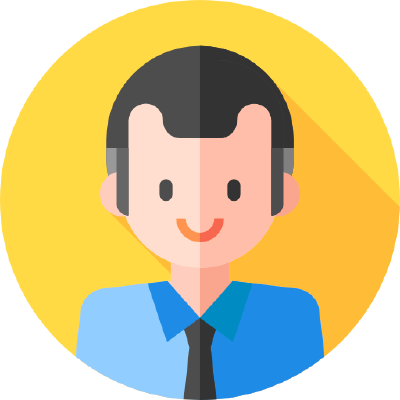 Open positions
interested in data-driven medicine? join us!
postdoc/research scientist/student
We always seek highly motivated and collaborative people with a desire to conduct research at the intersection of computational science and medicine.
Postdoctoral Fellows – AI in medicine
We are always looking for talented postdocs with a background in computer science, statistics, bioinformatics, and machine learning. We are particularly interested in candidates with experience in generative models, transfer learning, Bayesian statistics, sequence models, Deep Learning, representation mining, and temporal analysis.
To apply please submit:
1-page research statement, please make sure to address the following:
the specific areas of ML you have worked on,
how they fit with research in our group,
your preferred start date;
Your current CV with research background and a list of your publications;
Links to 2-3 representative publications.
Two or more references that we can contact for a letter of reference (e.g. previous research supervisors and collaborators).
Applications are accepted on a rolling basis, only complete applications will be evaluated. Shortlisted candidates are typically invited for an on-site/zoom interview. We can only respond to candidates who are shortlisted for interviews.
Submit your application via email to hestiri at mgh dot harvard.edu
Postdoctoral Fellows – Harvard Data Science Initiative
Our group is affiliated with the Harvard data science initiative. HSDI has a competitive process of recruiting several fellows each year. HDSI fellows work independently over a two to three-year fellowship with the guidance and partnership of Harvard University faculty. Applications open every year in the fall.
Graduate students
We are currently accepting new students. If you are already admitted to a Harvard or MIT Ph.D. program and have an interest in phenotype modeling, and applying computational methods to large scale clinical data, please email Dr. Estiri and include your CV and potential rotation schedule.
We are recruiting Ph.D. students from a number of graduate programs, including Bioinformatics and Integrative Genomics, Systems Biology, Biological and Biomedical Sciences, Harvard Integrated Life Sciences, and other programs at Harvard. We also recruit graduate students from the Harvard-MIT Health Sciences & Technology program and other programs at MIT.