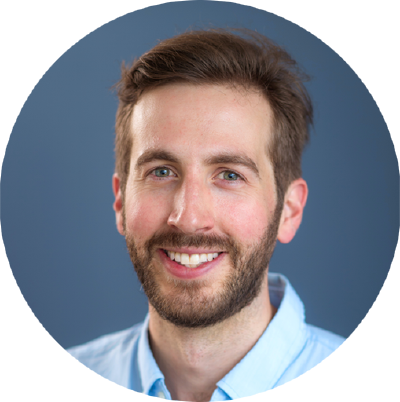 Zachary Strasser
MD, MBA
Medical Director
Dr. Strasser is the medical director of the CLinical Augmented Intelligence group, an academic physician in the Laboratory of Computer Science at Massachusetts General Hospital and an Instructor of Medicine at Harvard Medical School. His research is interdisciplinary and spans the fields of machine learning, epidemiology, and clinical medicine. Most recently he has focused on applying various machine learning models to identify and predict COVID-19 outcomes. He sits on the editorial board of the Nature Portfolio Journal Digital Medicine and has served as an ad-hoc reviewer for a variety of journals focused on clinical informatics and COVID-19.
He treats and cares for patients as part of the Hospital Medicine Unit at Massachusetts General Hospital. He is actively involved with teaching medical students in their Physical Diagnosis & Clinical Reasoning Course at Harvard Medical School and with internal medicine residents on the Bigelow teaching service.
He completed a joint MD/MBA degree from Weill Cornell Medical College where he was a Lee Family Fellow. He went on to complete an Internal Medicine residency at NewYork-Presbyterian Hospital. He then completed a two-year NIH-funded post-doctoral fellowship in Biomedical Informatics at Massachusetts General Hospital and Harvard Medical School, where he earned a Masters of Biomedical Informatics. He is dual board certified in Internal Medicine and Clinical Informatics.